PODCAST: The Story behind
Desiree Kim's Celestial Energy Work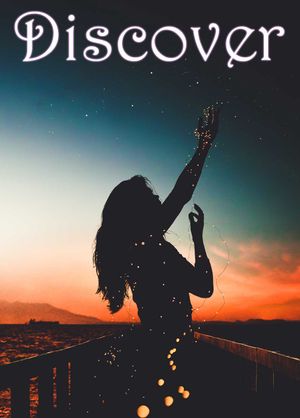 Are you on a self-awareness journey? 
Explore. Release. Transform.
     Our divine connection to self and others is integral to the self-awareness journey.   The stronger we create these connections, the more empowered, healed and transformed we become.  
     Celestial Energy Worker Desiree Kim facilitates journeys that support your individual path of strengthening inner wisdom & connection through transformation.  As you step into greater power you begin to:
     Relieve and release pain (emotional, mental & physical) 
Illuminate self-awareness
Strengthen inner wisdom
Strengthen Mind, Body, Spirit
       Whether you are beginning your journey or well on your way, supportive sessions or journeys are available for transformation and overall well-being.  
Find out which session is right for you.
Take the Online Consultation here: